Corporate Profile
Introduction of
EXEDY Friction Material Co., Ltd.
Greeting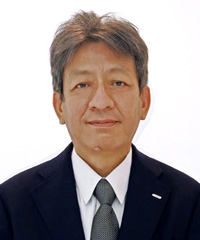 Since our establishment in 1997, we have continued to supply friction materials to our customers worldwide through both EXEDY Group and AISIN Group.
We founded our R&D department in 2009 in order to assist all processes, all the way from development through sales.
We continuously contribute to society by supplying attractive products and moving forward with corporate social responsibility (CSR) efforts, which include safety, quality and environmental efforts.
We hope that we are able to continue to receive your continued patronage and support in the future.
Mitsuhiro Gondo
President
EXEDY Friction Material Co., Ltd.